Time is the most valuable commodity you have. Once your time is gone you will never get it back. A good watch, although certainly part of your stylish attire, is also a very powerful symbol of empowerment and prosperity.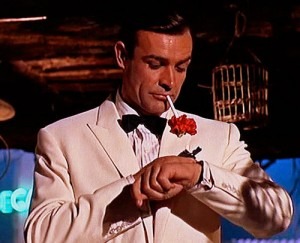 One thing is for sure, wearing a nice watch is a must for a man when you decide to up your game and dress the part. There are many nice watches for men you can get without breaking the bank. That is why I have been spending some time on trying to decide which new watch I should get at the best possible price.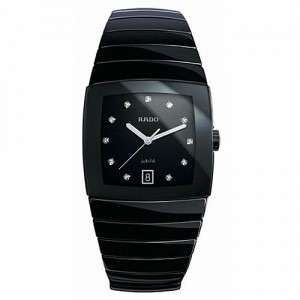 Paul Kyriazi teaches in his book How to Live the James Bond Lifestyle about the power of the wrist watch. He tells the story of one of his first serious watches and how it had a retail value of $1700 which at that time was a lot of money for him. He describes in his book how he lived in Japan at the time where Haagen-Dazs ice cream was very expensive. Paul used to enjoy his Häagen-Dazs ice cream every day and at $10 per day he figured if he skipped the ice cream he could have his new watch paid for in less than six months. Not to mention a slimmer waist line. he set out on his goal and certainly reached it.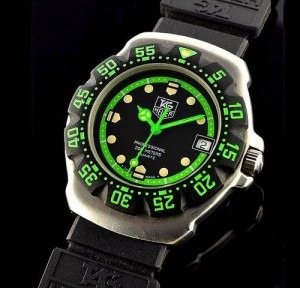 My first wrist watch was purchased in Zurich, Switzerland. I was on a mission there and had a little free time. I decided to play tourist for my leisure time and bought a few things to remind me of my first trip to Switzerland. I purchased some fine chocolates, went to the bank to open a Swiss bank account, found a toy store to buy the Swiss version of Monopoly and invested in my first Tag Heuer watch. It was the TAG Heuer Formula 1 Series 1. The watch series was discontinued in 2000.
Although Tag Heuer still holds a special spot in my heart (and on my wrist) and I will certainly be investing in the new series TAG Heuer Men's Formula 1 Chronograph Watch in the near future, I also am planning for the day to get one of the watches James Bond has worn.
So the question is – Shall I go for the Rolex Submariner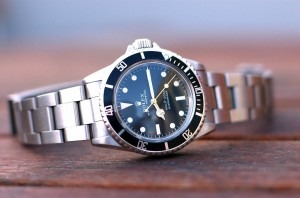 or Omega Seamaster which has been the watch for James Bond since GoldenEye?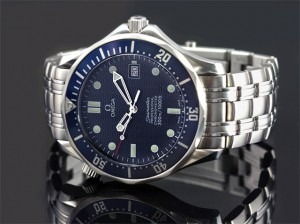 Either will make me smile that is for sure.
Cast your vote in the comments and let us know what kind of watch you wear as well as what your next watch purchase will be.
PS- Check out this watch by Fossil: