We all have favorite scents. You know the ones, they make you hungry, sleepy or just plain happy. I have a scent that makes me happy and always puts a smile on my face that you can't change. It's the scent of baby powder and I can't really explain it except to say that it smells like babies.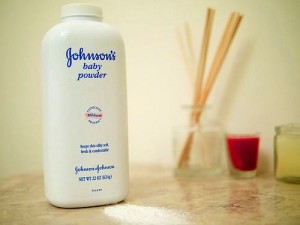 Baby powder is an astringent powder that people use to prevent diaper rash in babies but it can also be used as a deodorant and for a variety of other cosmetic uses. It is sometimes called talcum powder because it is made with talc and it has been around for decades and has been in use in home and hospital nurseries for about as long. It is slowly being phased out as new, more effective products are being produced that seem to be safer as well. That's too bad because there is nothing else on the planet that smells like baby powder and nothing that works as well either.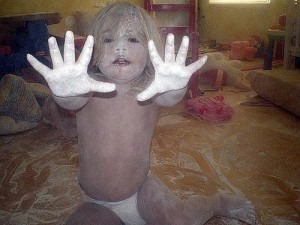 As I said earlier, I can't describe how baby powder smells but if you have ever smelled it, you know what I am talking about. Baby powder smells like babies and it makes me smile from ear to ear every time I smell it. I even have a container of it in the bathroom cabinet right now for that just in case moment or whenever I need a good smile. The freshness and airy scent of baby powder is something that everyone should smell whether they have a baby or not.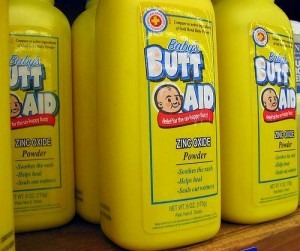 People will always find new and interesting ways to use baby powder, but for me, I use it whenever I need a smile. The auto detailing place I used to get my Ferrari Volvo detailed would offer various scents for your car. They would have Pina Colada (which never seemed like a wise choice to me. I mean what if you get pulled over?) or they would offer pine or leather or a few other scents. I always chose the baby powder fragrance. After I moved away from that shop I would often just get a bottle and sprinkle it on my carpets. The smell puts an instant smile on my face as soon as I open the container.
What makes me smile? The smell of baby powder. It just smells good!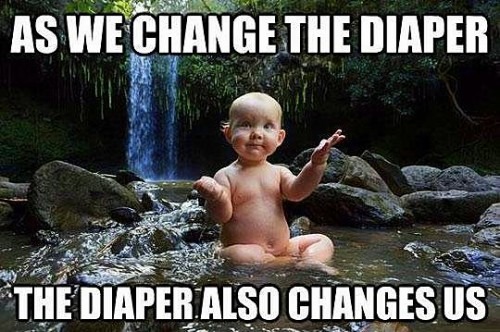 What about you? Do you like the smell of baby powder? Is there some other scent that is your favorite? Share your thoughts in the comments. Would love to hear from you.
If you liked this or any other posts you read on 1KSmiles, please share it with your friends. And feel free to 'like' us on our Facebook page.